Thanks to the extreme lightness of the most performing synthetic fibers, static applications that have always been the prerogative of steel can now be realized benefiting from greater design freedom and taking advantage of considerable practical advantages.
Classic lifting equipment such as chain slings and wire rope grommets are now reborn in a new form: lightness, practicality and safety redefine the way of working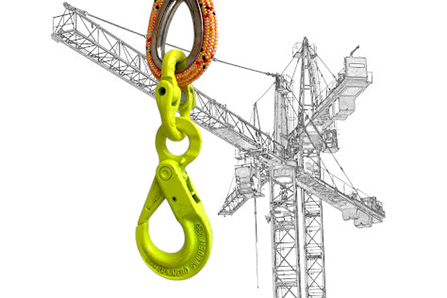 For more information on these products, please contact us by filling out the following form; We will reply as soon as possible. Thanks.