Lifting and moving loads has never been easier and safer before. Thanks to decades of experience racing at the highest levels in the sailing world, GM has developed a range of products and ropes with amazing performances. Soon destined in many cases to supersede steel wire ropes.
Whether you use a drum or a friction hoist, the perfect product for your needs exists. And you'd like to have discovered it before.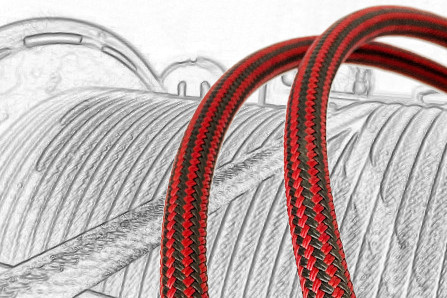 For more information on these products, please contact us by filling out the following form; We will reply as soon as possible. Thanks.