Aerial Works - Helicopter Longlines & Hooks
The ultimate longline for aerial works
Gottifredi Maffioli High-performance longlines range from 15 kN up to 120 kN of SWL, and now you got LOGGING & ELEKTRO version also available.
Our product range includes a wide set of complementary accessories for any need, customizable accordingly to your needs.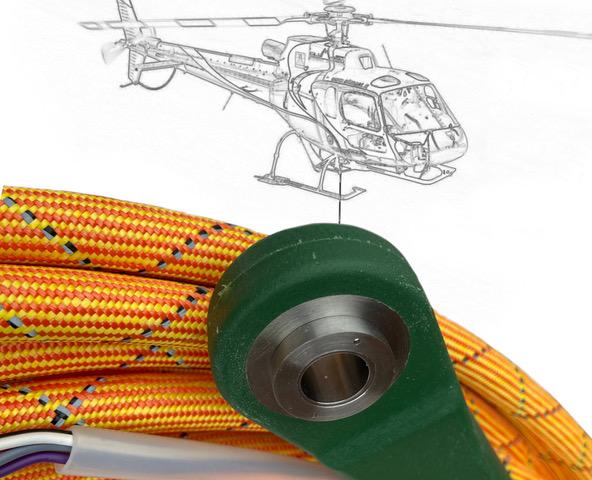 For more information on these products, please contact us by filling out the following form; We will reply as soon as possible. Thanks.